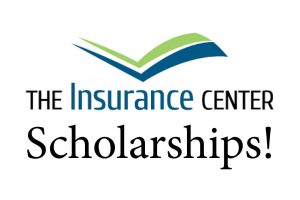 The Insurance Center is sponsoring (x6) $500 scholarships through the Agribusiness Scholarship Program! Qualified applicants must be a high school graduate, continuing their education in an agricultural related field while attending a post-secondary college, university or technical school program.
For more information, please contact them directly at: 800-944-1367 x30274.
Applications are DUE MARCH 31, 2023.