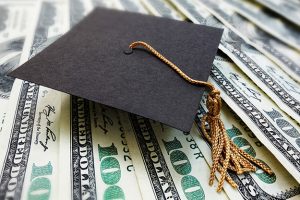 River Country Co-op Scholarship Fund is offering (x15) $500 scholarships!
These scholarships are open to any River Country Co-op member or their children. Qualified applicants must be a high school senior, college student or non-traditional student in either a two or four year accredited college or University. Any area of study is accepted, but Agronomy-related is preferred.
For more information, please contact Lisa at the Chippewa main office: 715-723-2828.
Applications are DUE MARCH 1, 2023.