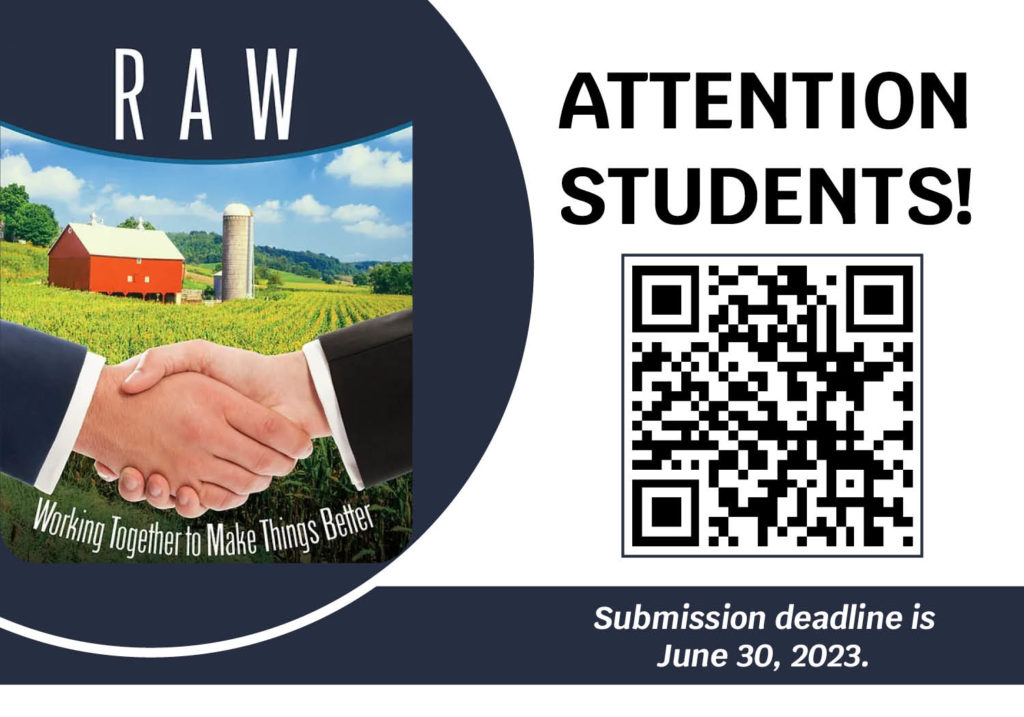 The RAW Buying Group together with Chambers & Owen is awarding multiple $2,000 scholarships!
This QR code can be scanned to access the 2023 RAW Scholarship form, along with the rules and eligibility information (or use this link: RAW Scholarships) If there are any documents that the student is unable to attach, please email them to retail@rawbuying.com.
Submission deadline is June 30, 2023.