Grain Markets
Locations
Grain Operations
Nathan LeMay
VP of Grain
715-214-5025
Todd Heise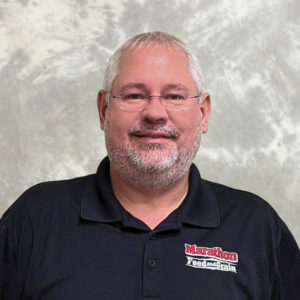 VP of Marathon Feed & Grain
715-443-2424
Robert (Bob) Bowe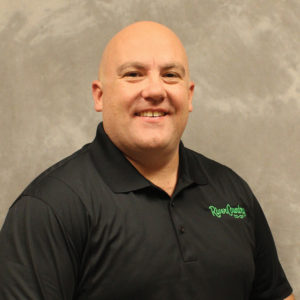 Grain Originator/Logistics & Op. Mgr.
715-797-8875
Nate Eystad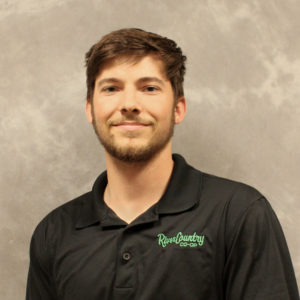 Grain Originator
715-579-0545
Rick Ruesch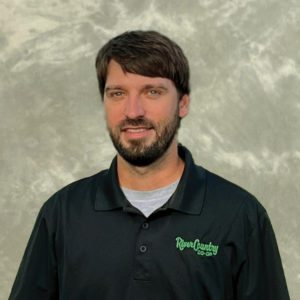 Grain Originator
715-492-5338
River Country Coop's grain division consists of six grain elevators with a
total capacity of 9.3 million bushels.
Our grain facilities stretch from our western most plant in Bloomer, WI to our eastern most plant in Brokaw, WI. All of our facilities are committed to servicing our customers during their harvesting needs. Our Coop has one of the most state-of-the-art country elevators in Wisconsin and we are continually improving all of our facilities to keep up with the ever-growing need for speed and efficiency. It is important to us that we provide the best services to keep up with the demands of being able to harvest, transport and market our crops throughout the year.
We are not simply a place to take your grain for drying and storage services. We consider ourselves partners in your operation, helping you maximize your profitability in the challenging world economics that we face each year.
We offer a multitude of contracting alternatives and we have a staff that is committed to helping your farm succeed. Whether you need help marketing, transporting or producing your crop, we are here to help. Every one of our producers have unique operations and we are here to tailor marketing, transportation or production plans to fit your needs.