Agronomy Services:
Dry & Liquid Fertilizer
Application
Crop Scouting
Lime
Variable Rate Technology (VRT)
Bulk & Packaged Chemicals
Customized Farm Planning
Soil Sampling & Analysis
Agronomy Operations
Steve Hanvold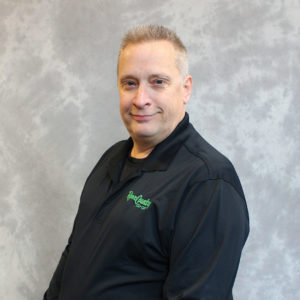 VP of Agronomy
715-492-0875
Butch Schreiner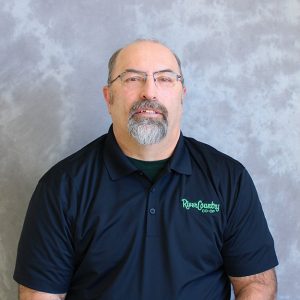 Athens Op. Manager
715-897-2805
Dan (Boone) Bowe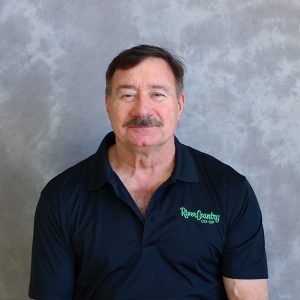 Bloomer Op. Manager
715-828-2591
Joe Theis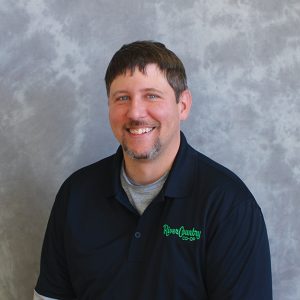 Dorchester Op. Manager
715-897-2809
Brad Krause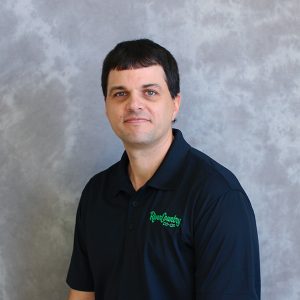 Owen Op. Manager
715-897-2802
Our Agronomy division deals with several high quality agricultural chemical and seed providers. With cutting edge technology and years of experience, you can be confident that the health of your crops are in good hands. We can recommend smart seed and chemical choices for your crop needs.
Chemicals
Click any of the product logos for more information.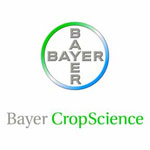 BASF BASF is one of the largest providers of crop solutions in the United States. BASF supplies a large variety of agricultural herbicides, fungicides, plant regulators, insecticides, and seed technology, all designed to help your crops yield the best possible result.
Corteva Corteva serves production agriculture with products for the grain and specialty crop sectors of the industry, along with forestry and vegetation management. Included in the company are herbicide, fungicide, and insecticide products and services.
Bayer CropScience Bayer CropScience protects health of crops worldwide which is threatened by some 25,000 plant diseases and untold insects and weeds. With a broad portfolio of products, Bayer CropScience offers solutions in seed treatments, herbicides, insecticides, and fungicides to increase yield and protect the crops. Current and pipeline product offerings combine crop protection, traits and seeds to provide integrated portfolios of complementary technologies in major broad acre crops and vegetables.
WinField Solutions™ WinField Solutions™ brands include CROPLAND® seed, crop protection products, plant nutrients and other proprietary products. Backed by unrivaled technical services and knowledge, WinField Solutions™ deliver outstanding solutions and value for the agricultural industry.
Seeds
Click any of the product logos for more information.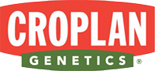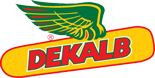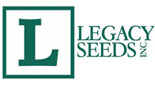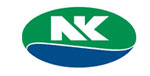 Croplan Croplan is the fourth largest farm seed company in its class, and offers hundreds of varieties of alfalfa, corn, and soybean seeds, along with varieties of canola, sunflowers, wheat, and sugar beet. Croplan is a brand of Land O'Lakes and is sold in over 40 states.
Dekalb DEKALB® is a national seed brand providing corn to farmers in all regions. The winged corn ear is a logo farmers have grown to trust. For 100 years, DEKALB® has represented outstanding yield performance and industry-leading innovation and this continues year after year.
Brevant Brevant, a growing industry leader, has a commitment to quality that is unmatched. You can select from superior selections of corn, alfalfa, sorghum, and soybeans that produce consistent high yields year after year. Part of Mycogen's commitment to quality is their wide range of latest advancements in trait technology and seed treatments for a variety of crops.
Legacy Seeds Legacy Seeds is a family-run business just like yours. working hard in the fields and laboratory to provide you with a dependable line of high-performing seed products designed to solidly grow your business. Legacy seed calling themselves "The Back-to-Basics Seed Company" because they pursue a simple, somewhat nostalgic, goal. Every day, striving to provide you with cream-of-the-crop seed genetics developed by our experienced researchers and supported by our friendly, knowledgeable customer-service team.
NK Seed NK develops varieties with specific qualities. Because every field is unique, with its own needs, requiring different hybrids and varieties, seed care and crop protection products. No one understands the importance of customized, tailored solutions better than NK Seeds. At the top of the agricultural business chain, NK implements quality and traceability standards for the seed production in order to guaranty satisfaction.